Honeycomb
A Decadent Coffee Blend - Rich in Chocolate and Hazelnut Tones.
Concocted to deliver a smooth chocolate and hazelnut tone, this specialty coffee is a blend that knows no bounds. Well balanced and strong as espresso, yet bold enough to slice through milk, and deliver chocolate hazelnut tones. The perfect combination of carefully selected single origins blended and roasted to perfection.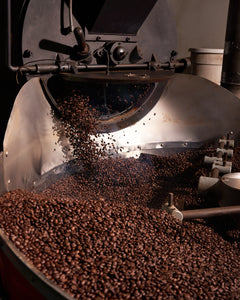 Chocolate and Hazelnut. This blend is a flawless companion for your milk based coffees and those who prefer an espresso with a kick.