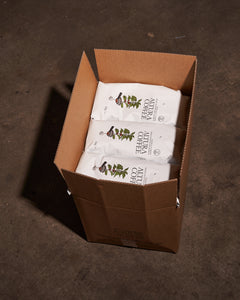 Wholesale coffee supply
Interested In Serving Altura Coffee?
We love partnering with like minded people who share our vision and passion for coffee! 
Customer service and satisfaction is our top priority. We value the relationships we build with our wholesale partners and strive to provide exceptional service every step of the way.
Our knowledgeable team is dedicated to assisting you with all inquiries, providing guidance on coffee selections and cafe fit outs, and constantly ensuring ongoing support and training to ensure your coffee offering remains on point.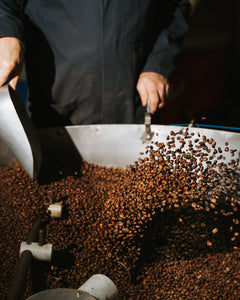 Wholesale Coffee roasting & Coffee supply
You can catch us roasting daily at our Adelaide premises, this is our true happy place. Drop in and get a glimpse first hand of our team roasting, cupping, training future baristas, preparing wholesale orders and constantly pushing the boundaries and exploring the world of coffee.
WHOLESALE COFFEE SUPPLY
Let's connect and start serving great coffee.