Altura Coffee Rotating Single Origin Coffee Subscription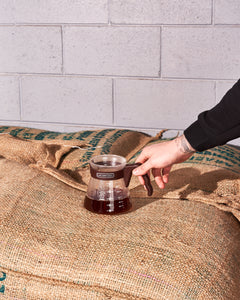 Explore The World Of Single Origin Coffee!
Subscribe to our Rotating Single Origin Subscription and delve deep into the world of single origin coffee. Discover new single origin coffees, explore new farms and enjoy our seasonal single origin offerings. Choose your brew style, espresso or filter, and be transported to a new origin each delivery.