Citrus
Enjoy our Darkest Roast Profile Coffee in your Nespresso Coffee Machine
Looking for a full-bodied specialty Nespresso Coffee pod to help you take on the day?

Our darkest roast profile and strongest Nespresso Compatible Coffee Pod available. Roasted on the dark side of the roastery, this is the definition of coffee to wake the dead!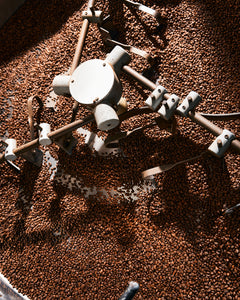 Nespresso Compatible - Specialty Coffee Pods
For those of you who like a kick in the cup, the Supa Crema Nespresso Compatible pods will leave you ready to take on the day (& possibly the world).

Our most popular Nespresso Pod blend satisfies your craving for a strong and delicious brew!